Adult Lifestyle Centres Offers Sydney
Adult Lifestyle Centres always offers different and unique discounts and offers every day of the year. Some products are discounted up to 75% off when they are being discontinued. At certain times of the year we clear out our older stock to ensure we have space for the newest and latest sex toy stock we bring in.
On certain products we have special offers where you're invited to buy one and get one free on certain sex toy or lingerie purchases.
If you purchase a sex toy that requires batteries, Adult Lifestyle Centre staff will include batteries in the toy. You may have a feel of the working toy to ensure that the toy works to your standards. If you purchase a rechargeable sex toy, the staff will plug the toy in. And ensure it lights up to indicate a successful charge.
If you have any final questions this would be the ideal time to ask our knowledgeable staff.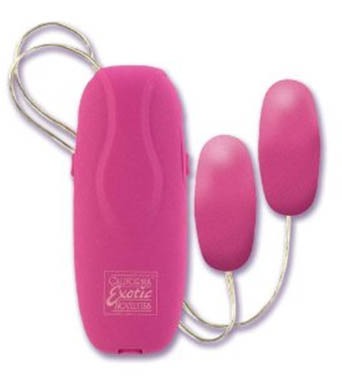 Operation Guidance
At Adult Lifestyle Centres we will show you how to operate the toy and field any questions that may arise. Our staff rather you ask us your questions than go home and not be sure how to operate your new toy.   We always ensure cleanliness. Any products tested will be done so whilst our friendly consultant and you are wearing latex gloves.
You can get 10% off your purchase
Talk to our staff on how to obtain 10% off on any purchase in-store.
Returns
Easy returns. We must follow health regulations when accepting returned goods.  So, we are prohibited from accepting products which do not meet your expectations due to 'Change of Mind'.
We will only replace items which are found to be manufactured faulty.
If a product has a manufacturing defect, then you should return that product to us.
Please keep your product packaging and purchase receipt as we are not able to process third-party warranty credits.