Adult Lifestyle Centre Kogarah – Mega Store
Adult Lifestyle Centre Kogarah: 12 Production Ave, Kogarah NSW (Blue building)
Opening hours Sun-Wed 9am-10pm Thu-Sat 9am-12mn (02) 9553 6995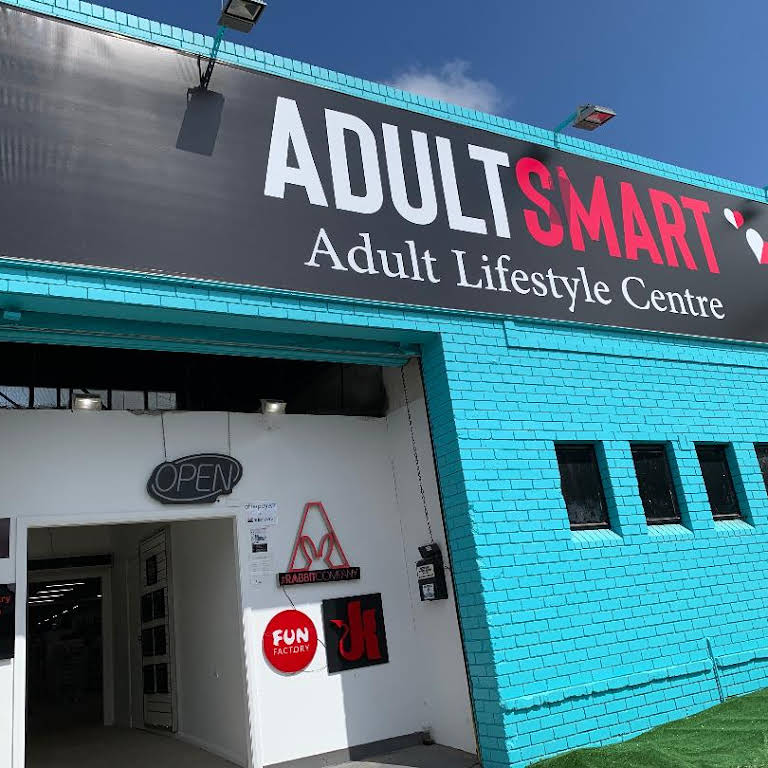 Let's talk about Adult Lifestyle Centre Kogarah.  We are pleased to introduce our newest location Adult Lifestyle Centre Kogarah. Which we have earmarked as our flagship megastore, previously known as Adult World Kogarah. Located at 12 Production Ave, Kogarah – discreetly just off Rocky Point Rd in the St George region.
Our Kogarah location is easy to reach from all of South Eastern Sydney. It has been turned into a destination experience deserving of the mega store title.
Adult Lifestyle Centre Kogarah
Newly refurbished and featuring over 400 square metres of adult products under one roof.  Our flagship Adult Lifestyle Centre has been set up with couples and females, regardless of their sexuality or identity, as a core focus.
This location is massive and we hear clients tell us that all the time. If you want an adult product but are not sure of which specific product you want, then this is the store for you.  You can browse for literally hours at the expansive range of products housed in this megastore.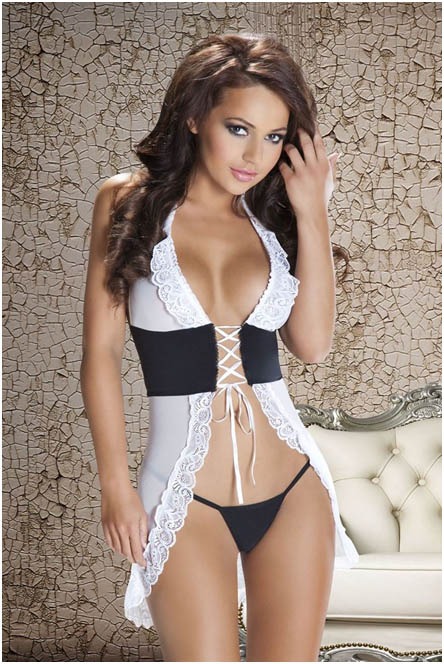 Our store has been laid out very practically with the front half of the shop housing our wide range of vibrators, dildos, anal sex toys, lubricants and party supplies. We have aimed to provide as large a range as we can. Customer feedback suggests we have done this beyond expectations.
FLOATING TIMBER FLOORS
Heading rearwards you are invited to cross over onto the floating timber floors. Here you will step into an entire dedicated section filled with lingerie and supplies for looking your best. Featuring tons of intimate wearables and a private change room you will be spoiled with choices.
WHEELCHAIR ACCESSIBLE AND FRIENDLY
We are proud of the fact this location is extremely disabled and limited mobility accessible. Most Adult retailers are located up a set of stairs, which prevents access or inflicts indignity onto the disabled.  At the Kogarah Adult Lifestyle Centre there are no barriers of entry. Entire location is flat and wheelchair accessible.
This location has been renovated from the inside out. It looks completely unrecognisable. From its new floors and painted walls to the high quality fixtures used to display the incredible range that will keep you coming back.
We are extremely proud of our newest edition. And can guarantee you will find this store a great edition which houses the most products under one roof which we have been able to bring to the public yet!
127-129 Wollongong Street, Fyshwick ACT 2609(02) 6239 1611
Opening Hours: Sunday- Thursday 9am- 12midnight, Friday-Saturday 9am-1am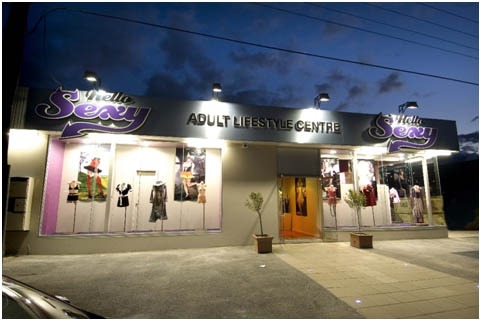 This was and still is arguably the biggest adult shop location in Australia! You will be hard pressed not to find what you're after in this location. With well over 600 square metres of retails space this store is simply amazing and a class above everything else in the market.
Shoppers from around Australia when visiting the ACT will come to this store.
It has been featured in news and current affairs programs.  At one stage the tourist 'Love Bus' took locals and visitors to this location to learn about sex and the sex industry as well as shopping.
Featuring glass displays showcasing the most modern adult toys and products. It will ensure everyone leaves happy and satisfied. Check out the large offering of lingerie and shoes while you're here as well.
This location is stocked with a large quantity of adult DVDS and magazines which appeals to a wide range of genres.
This location is also LGBTQ+, disabled and mobility friendly.
Visit Our Friendly Locations
We welcome you to visit all our locations as each one is special and unique in its own way.  As we have been serving people at Oh Zone – Adult Lifestyle Centers from the following Sydney locations through our online store Adultsmart.   Please note that we will not match online pricing in-store.