Home Of The Adult Lifestyle Centres
At the Home of Adult Lifestyle Centres we strive to bring to you a fresh, modern and continually evolving adult shopping experience. Many years ago, Adult Stores were often associated as being dark, dingy and often quite seedy.
On top of this, they might also have had some intimidating staff members, which would for the most part provide an unpleasant shopping experience.
VISIT OUR ONLINE STORE NOW

There are some people who may feel overwhelmed and opt to buy what they need quickly and depart. Or even decide not to buy anything at all. Later, they may go home and complain about, or be upset by the encounter.  This could negatively impact their perception of what an adult shopping experience should actually be.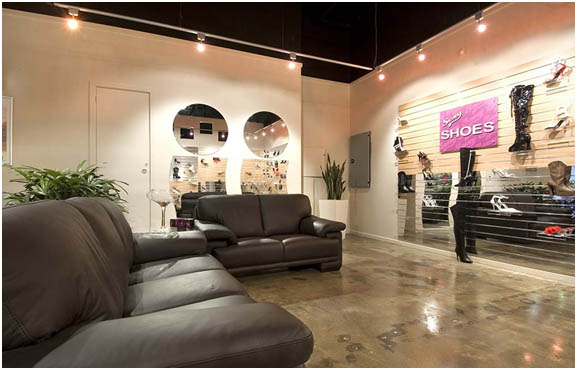 Concept of Sex and Sex Stores
The concept of sex should not be daunting, and society's negative attitudes towards sex and sexuality are gradually changing. This progression is ongoing. Our adult lifestyle centers aim to provide a stress-free and non-judgmental shopping experience, and our team members are well-trained to ensure this.
It is our aim to dismiss the stigma that sex and Adult Stores are 'dirty and seedy'.  We want to provide a new shopping experience that caters to all sexualities, genders and lifestyles in an environment that oozes comfort, fun and pleasure.  Our environment is that of a sex positive oh zone and one that caters for all including our engagement with disabilities.
Our stores are large welcoming spaces
Filled wall to ceiling with adult toys and products that are innovative, modern and exquisite. Our stores are at the forefront of sexual health and lifestyles.  We aim to provide the most up-to-date product ranges on the market, all within an environment that can be seen as fun and informative.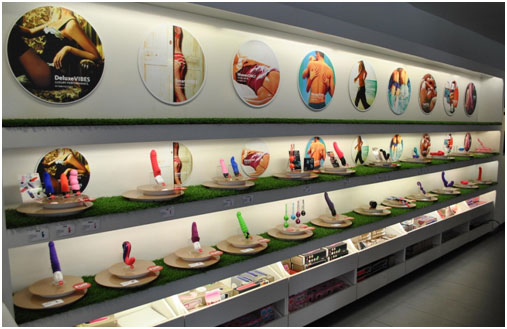 Our stores are brightly lit and set out more like a high-end retail store than an Adult toy store. You'll notice straight away the difference that this makes, as it no longer seems to cater for single men in the stereotypical seedy store, rather, you'll see that it is catering to couples in a female-friendly fashion.
Indeed, our stores are strategically set up so as not to come across as being intimidating to novices.  When you first walk in you won't see any explicitly sexual material.  Entering you will be greeted with the sight of novelties and luxury toys, with the more explicit products have been moved away from the front doors and entryways.
Staff
Our staff will engage you in friendly conversation, and be able to put you at ease, allowing them to provide a professional service comfortably. You'll find interactive displays with product testers, and promotional descriptive videos so that you can feel and touch various products.  It will allow you to get an idea of what you might be interested in.
It can be confusing sometimes, due to the sheer range of toys, especially if you're just starting out.  We understand that providing a store that caters for both beginners and experts in an exceptionally comfortable and clean environment is paramount.
You really won't notice that you're in a store that sells sexual products! Be amazed at the full product ranges and at the equally amazing prices followed up with excellent customer service from the highly trained service staff. You'll be leaving happy with the knowledge you've received, the information needed, or the products you wanted.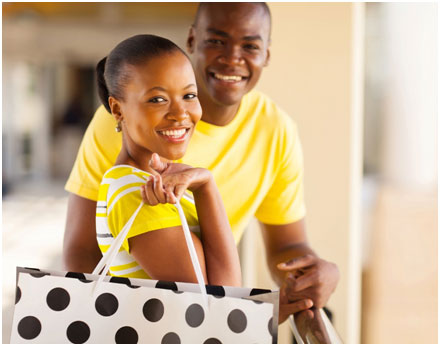 What makes us unique?
Our staff are continually undergoing product training as well as training in everything sexual related. Part of the staff duties involve writing articles on sex and sexual health, and providing product reviews.
This peer-based learning provides a unique facet of learning for all staff and allows our staff to develop niche interests and specialties. Our staff provide assistance and advice not only with the often confusing array of sex toys, but also provide advice and guidance on relationships, fetishes, sexual adventures.  Anything relating to the sexual health industry that you're too afraid to ask anyone else.
Our staff attend conferences and shows which highlight new products. As well as how to provide excellent customer service regardless of your sexuality, gender or lifestyle. They are being continually trained in all things sex.  Including but not limited to men's and women's health issues, sex, and disabilities, queer/trans/intersex issues, monogamous and open relationships. Everything in between!
Sex Positive
Our stores are sex-positive, and female friendly, and most staff are female, in order to provide the most comfortable environment for all. The little things count and what this does is allows us to provide in-depth information on sexual products.  We aim to provide you with the toy that fits your needs as well as to provide you with the information that can provide care and maintenance for your adult toy.
Providing sexual health guidance for whatever is troubling you and/or your relationship. The sex industry has an increasing number of fetishes and lifestyles. Our inclusive policy means we do our best to understand and cater for all. The maximum amount of convenience and satisfaction is provided with your shopping experience at Adult Lifestyle Centres. The location is central in the Sydney metropolitan area or in Fyshwick ACT.
Shopping at Adult Lifestyle Centres is an amazing experience.  We invite all of Sydney to come look for themselves.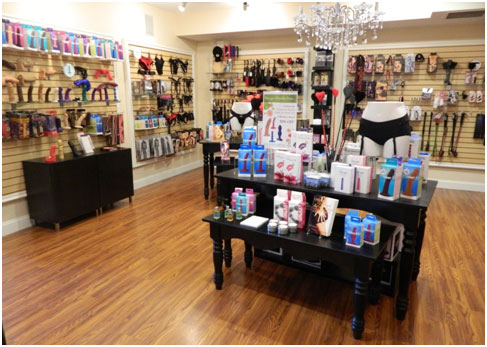 We Are Proud To Offer World Class Adult Products Across But Not Limited To The Following Categories:
Home
Adult sex toys
Couples Sex Toys
Men's Sex Toys
Lubricants
Female Lingerie and costumes
Men' Undergarments and Lingerie
BDSM (Bondage, discipline, dominance and submission) attire and gear
Stainless Steel range
Sex Aids
Marital Aids
Gifts and Gags
And almost Everything Else Adult
So whatever you're into, regardless of your age, sex and gender, or even fetish; don't hold back; come and explore with us now.
<a href="https://www.purelocal.com.au/new-south-wales/kogarah/adult-products/adult-lifestyle-centre" target="_blank"><img src="https://ik.imagekit.io/mqpttb8ig/pl_lH6G73nnO5.png" style="float:right;display:inline;margin:0px 0px 12px 12px;padding:4px;" loading="lazy" class="PLBADGE" height="140″></a>