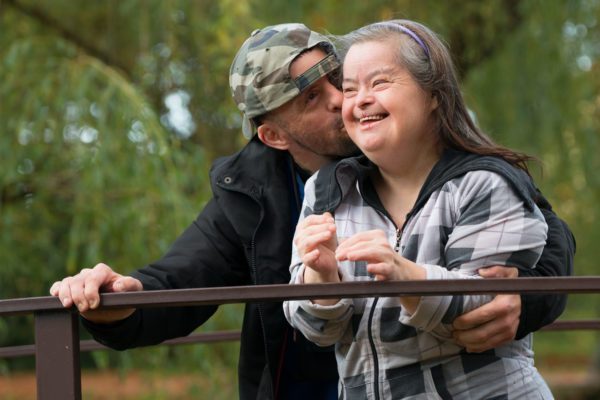 There are very many Sex Tricks and positions that have various names and promise intense orgasms.  Unfortunate thing is that they usually require some level of strength, flexibility and balance.  This can be hard for people living with disabilities.  For individuals living with disabilities, there is a feeling that an adventurous sex life or just simple sex may be out of reach for them.
This should not be the case at all. There are some tips, tricks and sex positions that suit people with disabilities very well. It helps them enjoy their sex life and we are all about helping out with sex and disabilities here at Adult Lifestyle Centres.
Sex Tricks for The disabled
To begin with, it is important to understand that there is no right or wrong way to have sex.
Many people suggest that PIV (penis in vagina) is the only sex worth having. This is not entirely true though. There are times when you and your partner's body will fail to fit in a way that penetrative sex becomes impossible. A physical state that we are in may hinder us from being able to have sex probably because we are in pain.  One thing that we all need to understand is that the ultimate best sex positions are the ones that enable you and your partner to enjoy each other's body in a pleasurable way. That is comfortable and fun.  It may involve PIV or sometimes not.
There are other ways of enjoying each other like using sex toys, oral sex, anal sex, massage, and many others.
Here are some of the ideal disability sex positions. 

Partner on Top
This sex on top position requires one person to lie or sit on their back. While the other person straddles on their lap or lies between spread legs.  A person who has limited mobility can lie on their back and enjoy having great sex.  Lying flat on the back is not always great especially if one has a hip or back pain. I f this is the case, you need to make use of pillow support which will lift or stabilize your body. Ensure you are in a comfortable position while having sex.  Making use of a pillow on the knees below can be of great assistance in helping you feel comfortable on the back. Also helps give your partner a better angle to penetrate deeper and grind against in an incredible way.
If the partner lying down is the lady, then placing the pillows beneath her hips will be very great. It will help one create a better angle to access her genitals. May also help in providing a great boost while having sex. And make it more pleasurable and comfortable all through.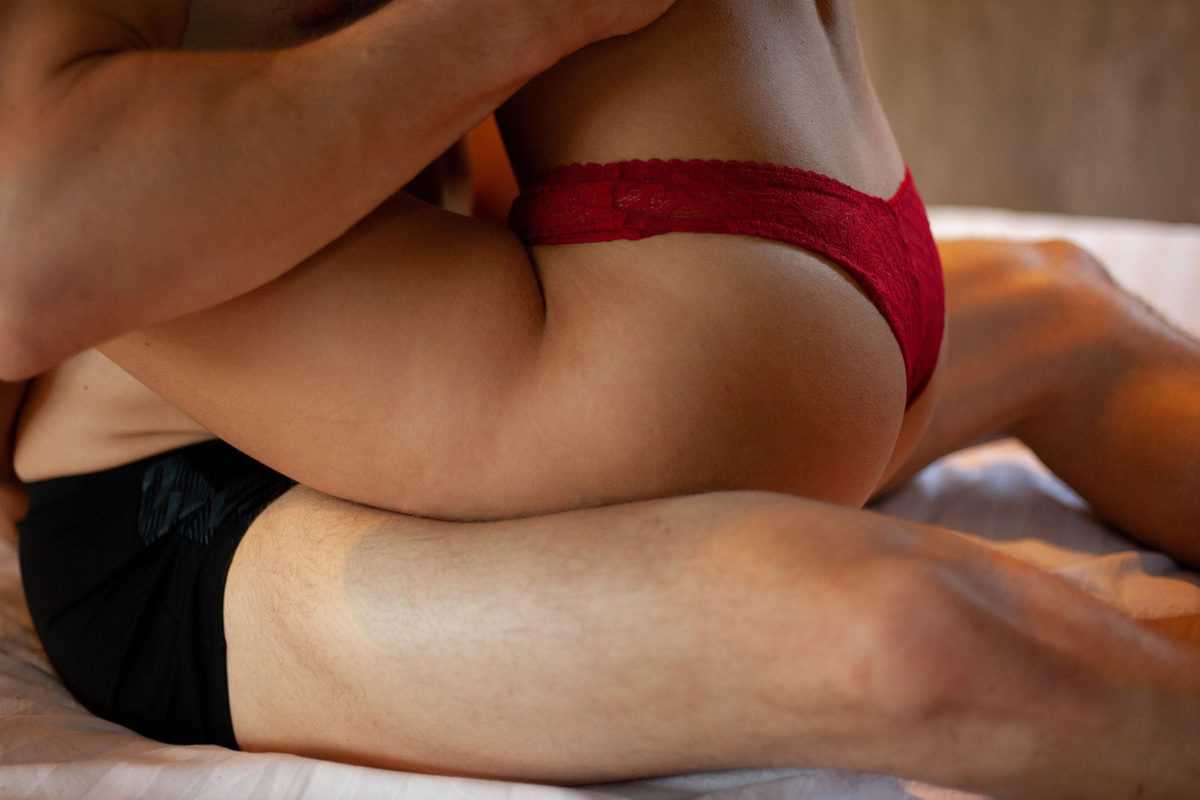 Rear Entry
Also known as doggy style. This position is usually great fun and feels a bit naughtier than the missionary style. Additionally, it ensures that the penetrations feel deeper. It also allows easy access to the genitals of the person being penetrated. There are many combinations of positions that can enable rear-entry sex easy for you. You can use the help of sex furniture which may include leaning against the edge of a bed. Or still using a wedge under your belly to support your body.  Rear partner can do this either standing, sitting behind or kneeling especially if you are doing oral or using toys.
This sex position does not necessarily call for one to open up their legs wide open.
It a great choice if one has pain in their lower back or have limited mobility. This sex position ensures that both of you are able to create some good movements. If creating movements proves to be challenging, or makes you unstable. Try using a waist strap like a doggie strap which will help you have a great time.
Side by Side/Spooning
These positions can enable you and your partner to have a highly intimate experience.
This can be done when facing each other or while both of you are facing the same direction. It can also be done while you are lying perpendicular like doggie style but lying on your side.  Side-by-side positions usually do not involve a lot of wild thrusting. Hence it's suitable for a person who has restricted mobility. Rocking or grinding can actually deliver incredible sensations that last longer.
These are very intimate positions. Ensure that both of you have easy access to your partner's genitals. And other incredible parts such as the neck, face, nipples and other parts that add more juice to your romantic session.