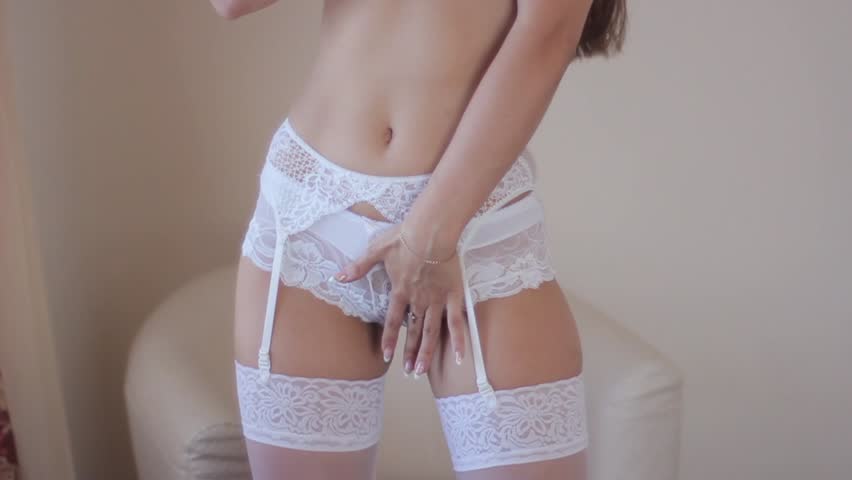 Panties And G Strings For Women And Men
There are various types of Lingerie Panties and g strings in the market. Ranging from corsets, body stockings and lingerie pantyhose to G Strings and panties. Different lingerie are worn by different people on different occasions based on their style, taste and comfort as they serve different purposes.
G-strings, panties and shorts are among the lingerie and are widely used by men and women depending upon their needs.
Here we will discuss what they basically are, why do were them and sets them apart from other lingerie garments.
G-strings
G-strings are basically a type of thong, which is made of leather or clot, covers the genitals and goes through buts. Generally, women wear G-strings as under wear but sometimes men also wear them. It might be worn as a bikini bottom but may be worn as topless swimwear also known as monokini.
They are worn in preference to panties to avoid visible panty lines. At times considered to be same but thongs and G-Strings are different pieces of clothing. G-strings can be found in the G strings, Panties and Shorts section of Adultsmart with various designs, sizes and colors and you can buy one as per your choice.
Increasingly, men are wearing strings and lace underwear as they find them not only seductive and sexy, but also because they look and feel amazing as well – they're also popular to wear with kinks such as the male urethral sounding fetish, because they allow air flow and are comfortable to work around with.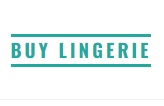 Lingerie Panties
Panties are also a form of underwear worn by women. They are generally form-fitting but sometimes they may be loose also.
Typically a panty includes a crotch panel to hide the genital area, a waistband, and also two leg openings. Panties are the most commonly used lingerie across the globe. Usually, Leg openings and waistband are made of elastic.
In other countries such as Australia, UK, New Zealand, etc. panties are known with different names such as undies or knickers. Panties come in various styles and types depending upon the area that they are covering in rear and front.
Lingerie Shorts
Unlike panties and G-strings are a kind of garment that worn by men and women equally to cover their pelvic area and upper part of the legs.
They are known as shorts because they are shortened form of the pants.  Shorts also come in various sizes and styles like athletics shorts, beachwear and knee-length pants. Adult males and females can be spotted wearing shorts in every corner of the world but somehow in some Asian countries it is not that normal for women to roam around in shorts.
Shorts come in multiple styles and sizes and all different kinds of shorts are available on our G-strings, Panties and shorts section on affiliate websites – a one stop for all your lingerie needs.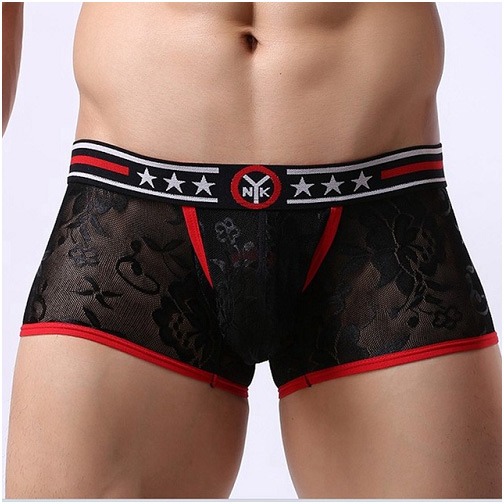 You can find all kinds of G-Strings, Panties and Shorts when buying lingerie from different manufacturers and choose the ones that suit you style, need and budget. Here we provide you with myriad of options in every category to choose from.
Pantyhose & Leggings
Lingerie and Pantyhose are fashionable legwear for women which show the exact figure of your legs and give more comfort. If you want to be ideal, these wear gives you a flawless look.
They also provide a good support to your legs. The bulge of your thighs is wiped out by high waist control top pantyhose. There are many different kinds of pantyhose in the market which can be used for different occasions. To prevent your legs from appearing too pale it is recommended you wear glossy pantyhose. More important, it shows more silky legs to the viewers.
Other most used pantyhose are ultra-sheer pantyhose, thigh height nylon pantyhose among others. The varieties of pantyhose are also available in some seven great and particular colors like wine black, red, white, yellow, maroon, and pink and green
Most women at some point in their lives wear some form of lingerie stockings. Stockings are fragile undergarments. When you use them regularly, you need to always buy a new one after a short while because they easily tear especially when they are run through pointed objects.
Hosiery and stockings are gaining more popularity over pantyhose for a number of reasons, with one of them being that many people assume that stocking are defined throughout the world as thigh high hosiery. Stockings are often referred to as thigh highs and are anything but confining.
Support Stockings
Support stockings are designed to promote the circulation of the legs. They do so by variably compressing your leg and forcing the blood flow deeply in your leg. This stimulates the enhancement of blood to circulation in the leg. That's why they are referred to as compression hose or compression stockings.
Due to their convenience, when pantyhose were invented ladies viewed them as an answer to their complaints of wearing garters and garter belts. New trend in stockings was started with the introduction of pantyhose in the 1960s. Stockings had to be worn with girdles or garter belts until the pantyhose were introduced. The stockings were held up with clasps attached to the girdle or garter belt.
Variety of styles pantyhose is available today.
The stockings come in reinforced toe sheer, nude, ultra sheer, sandal and toe. Some pantyhose available in the market have built in body shaping and control tops to trim and smooth the tummy, rear, and hips. Pantyhose are also available in anti-cellulite. They promise to reduce cellulite appearance with results visible after four weeks.
This is by using micro beads imbedded into the fabric. The effectiveness of the beads remains for five washings. These stockings also tone and firm legs for a sleeker appearance.
Colors and Types
Different types and colors of nylon stockings are in the market at reasonable prices. They are available as knee highs, anklets, and thigh highs. If you need some relief from the pain of varicose veins, support hose are available as well. The stockings are designed to relieve the pain resulting from varicose veins. This is by relieving the pressure of the stocking against the leg. You are guaranteed to have a great leg at an older age. Lingerie Panty Hose & Stockings as they among the bestselling women wear. Pressure is equally distributed and no part of the leg gets too little or too much pressure.
Compressed Pantyhose
For those who really want to make a change and look different, they should try graduated compression pantyhose. They have huge benefits and last for a long time. This particular brand is not popular to many Individuals. The pantyhose fit less tight up the legs and tighter at the ankle. It is be worth every penny you pay because as you wear these branded lingerie pantyhose you feel much comfortable.
You can remain seated or standing for quite a long time without swelling on the ankle. This brand gives you more energy all through the day. The compression causes the circulation of blood to be much faster. These pantyhose also help to prevent varicose veins.
Stockings are available in such a broad array of colors, styles, and sheers
It becomes possible to come up with a number of very different looks simply by changing what you wear on your legs. Choose the right pair of stockings at buy-lingerie.com and you'll achieve the desired result regardless of whether you want to look feminine, professional, smart, sexy, or all the four.